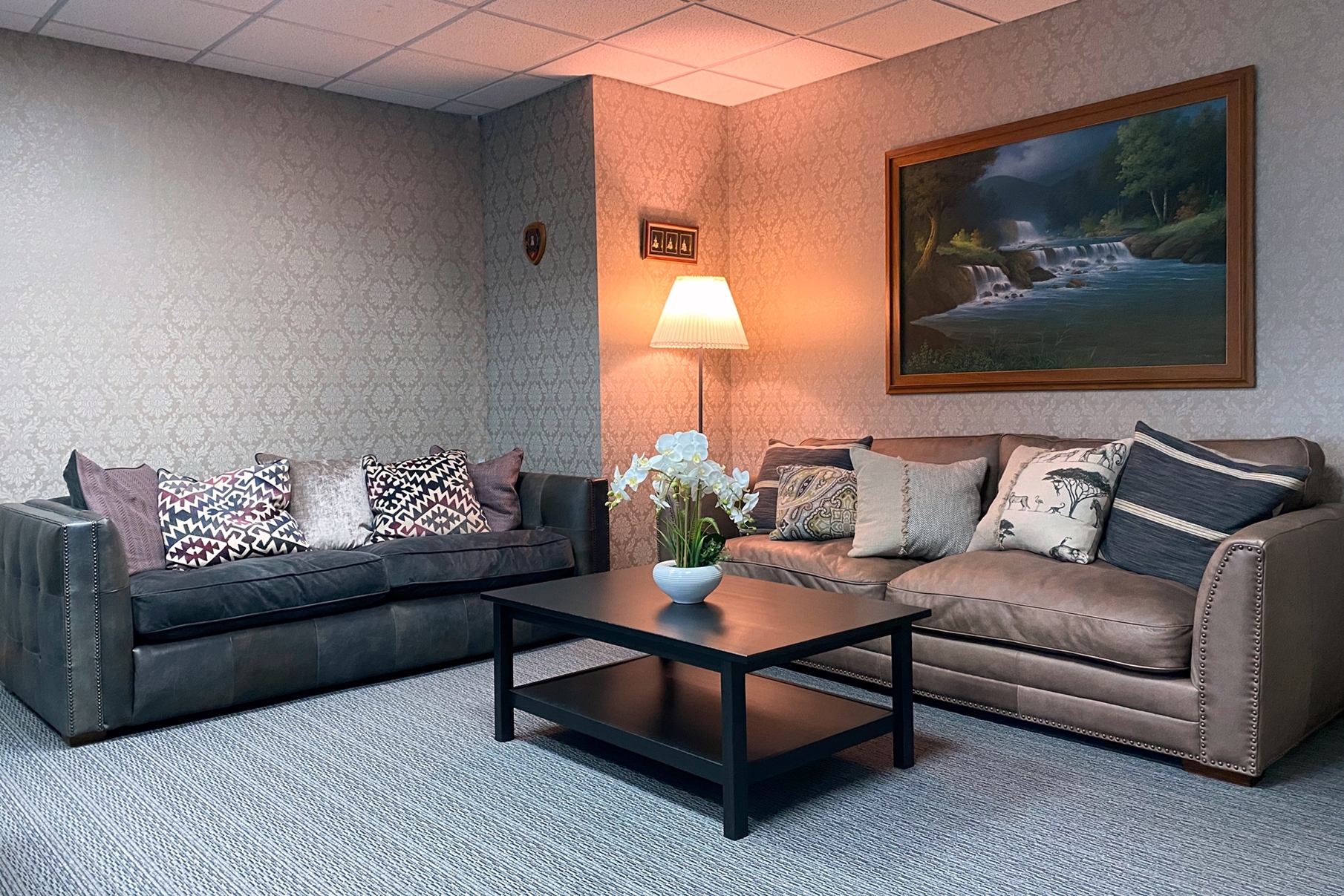 Trim Products – Meeting Specialized Material and Design Requirements
Design Capabilities – Specialized Technical Equipment allows Trim to provide unique stitching styles and sofa designs. This can add value to the products without adding cost.
Every cover is produced in exact compliance with documented processes and thoroughly inspected before shipping.
---